About
The mission of the Continental African DLC is to reach out to the continental Africans in all 24 jurisdictions and ensure that they are informed and educated about the Democratic Party and the issues affecting us in the state and nationally with the goal of motivating them to come out and vote Democrat. Our goal is to register Continental African Democrats in Maryland and provide voter education.
Meet Your DLC
Fatmata Barrie | Chair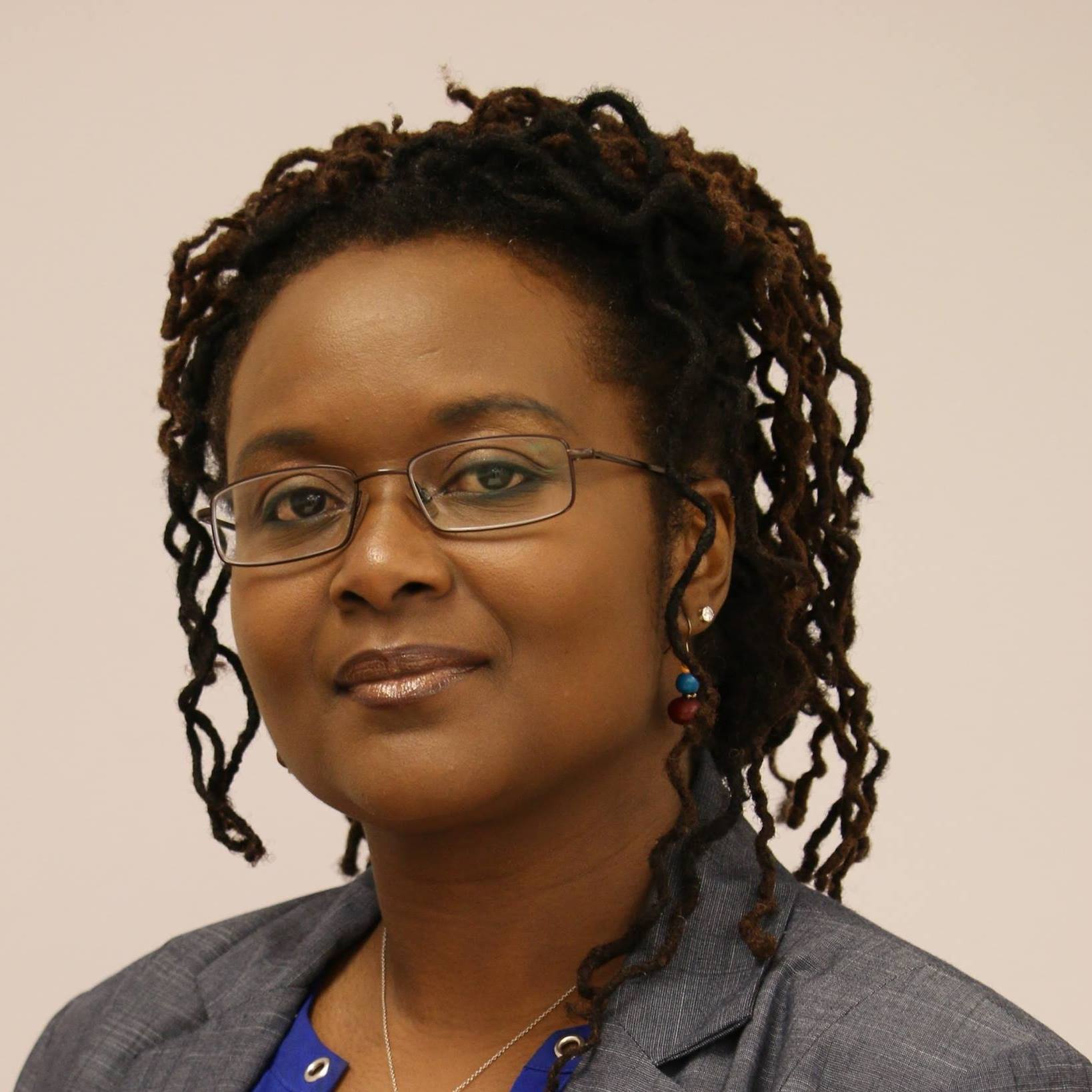 At age 11 Fatmata Barrie emigrated to the U.S. from Sierra Leone, West Africa. She received her B.S. in Psychology from the Florida Agricultural & Mechanical University and her J.D. from the University of Florida, Levin College of Law. For the past sixteen (16) years Fatmata has lived in Silver Spring, MD. She has dedicated her life to the service of her community and has spent most of her adult life as an activist and advocate for the educational and legal rights of children. She has also worked with other community members in addressing issues that are faced by the community and disadvantaged youth, including social, economic, health, civic engagement and educational issues.
As an attorney and advocate for over sixteen years, Fatmata has litigated many special education cases representing students with special needs to ensure students receive their legally mandated Free and Appropriate Public Education. As an immigration attorney, she has worked diligently to ensure that immigrants receive their immigration benefits and help them navigate the U.S. immigration system. She is the owner of the Barrie Law Center located in Silver Spring, MD.
She has also worked with Montgomery County, MD and other community organizations to promote dialogue between the police and the community for better and safer policing. During the primary she ran to represent Maryland's District 20 (Silver Spring, Takoma Park & White Oak) as a State Delegate in Annapolis. Although she did not win a seat, she brought to the forefront areas that were previously ignored and underrepresented and was able to bring out voters from this underrepresented community. For the past few years she has been an area coordinator for the Montgomery county Democratic Central Committee overseeing 6 different precincts.
Email: [email protected]; [email protected]
Get Involved