About
The goal of the Latino DLC is to educate LatinX communities about the Democratic Party and encourage them to: 1) get engaged as volunteers, campaign operatives, candidates, voters, and policy advocates; 2) support the Democratic Party; and, 3) vote for Democratic candidates.
Meet Your DLC
Debborah T. (Perez) Collins | Chair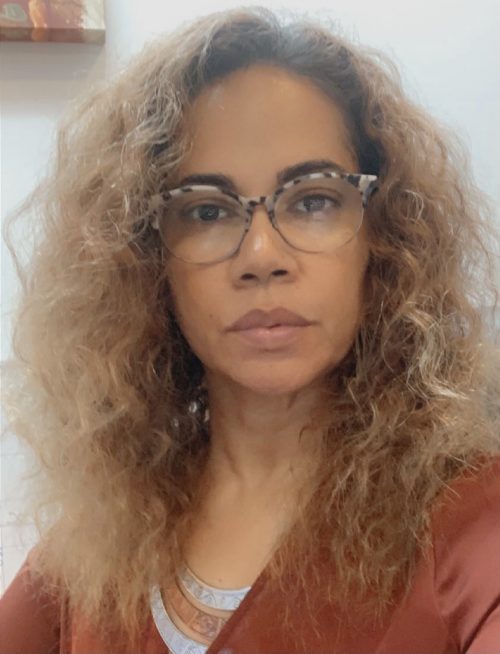 Debborah T. (Perez) Collins is the owner of Vamos Hablar, LLC.  She is well diverse in many areas from TV/Radio personality to teaching in the classroom. Mrs. Collins was a radio personality on WWGB Power 1030 AM Gospel and Intern on BET (Black Entertainment Television)
She is a former Spanish teacher in both Charles and Prince George's Counties. She is well diverse in the public service fields. She served as Chief of Staff with The Maryland General Assembly, Case Manager at Social Services, Enforcement Specialist with Child Support, medical Administrative Assistant, and she continues to serve the Community as a Community Health Worker at LifeStyles of Maryland, Inc.  Mrs. Collins is a Board Member for the newly chartered school known as (PISOTA) Phoenix International School of the Arts, Board Member at MedStar and Member of Zeta Phi Beta Sorority, Inc., Beta Alpha Beta Zeta Chapter of which she is a Charter Member.  She is a Member of True Gospel Ministry Church in Waldorf.
Collins holds degrees in Law Enforcement Administration and Organizational Management and Leadership from Ashford University and completed an Educators training at Marine Corps Recruit Depot Parris Island, SC. She is bilingual in Spanish and American Sign Language.  Collins is a native of Trenton, New Jersey, and has lived in the State of Maryland for 26 years. She is the wife of the Honorable Reuben B. Collins, II and the proud mother of Taj, Tyme, and Janiya.
Email: [email protected]
Get involved