About
The purpose of the LGBTQ+ Diversity Leadership Council is to serve as the MDP's primary means of outreach to sexual and gender minority communities across the state. As such, the LGBTQ+ DLC is both a brain trust and a working group focused on the ongoing education, engagement, recruitment, and turnout of LGBTQ+ voters.
Meet Your DLC
Jumel Howard | Chair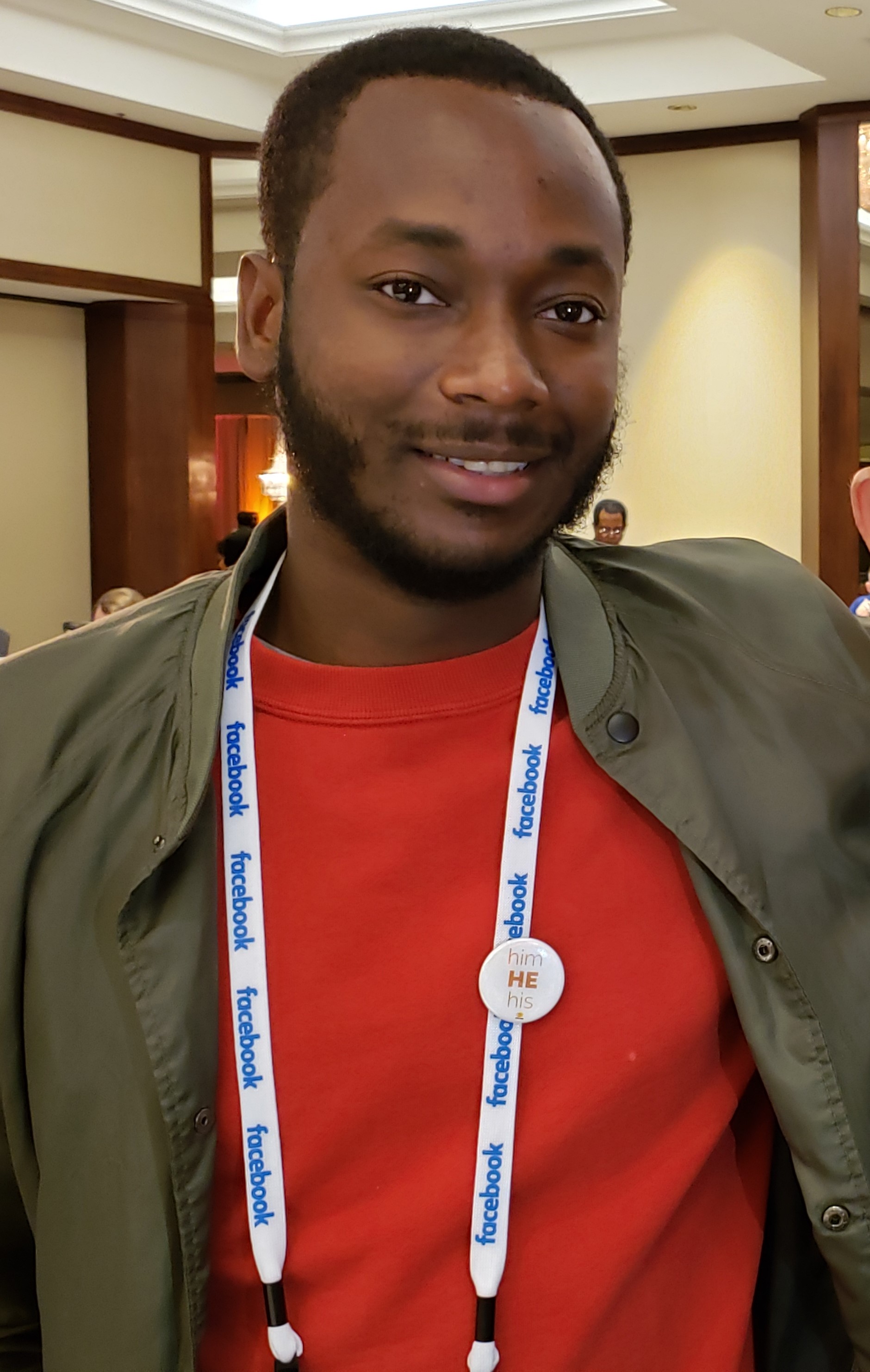 Jumel is an advocate for ensuring all community members, especially the most vulnerable are given a voice and the resources needed to thrive. Jumel focuses on community conversation and engagement for a wide-range of organizations and government institutions – including preK-12 schools, institutions of higher education, government offices, court rooms, and businesses that promote the core values of Howard County. He serves as Vice President and Membership Chair for PFLAG of Howard County. Jumel is also the founder of Howard County's first LGBTQ Pride Festival that took place on June 29th 2019. Most recently, he has brought his skills to The Board of Directors of the PRIDE Center of Maryland as a member, The Helping Hands Fund as a Board Member, Maryland Legal Aid as a Paralegal, The HCPSS Community Advisory Council as 2nd Vice Chair, The Association of Community Services of Howard County as a Board Member, The Columbia Association Millennial Advisory Committee as a member, The Howard County Young Democrats as the Sexual and Gender Minority Caucus Chair, President of the Board of Directors for the Howard County Sexual and Gender Minority Community Center, and several HCPSS Policy Revision Committees as a member. In these positions, Jumel has become a well-known and respected conduit to promote community dialogue and reinforce the county's goals of diversity and inclusiveness.
Akbi Khan | Vice Chair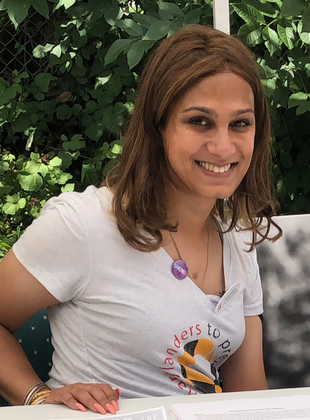 Akbi Khan is a local progressive activist. She has a Master's in rhetoric and composition and believes all politics is–or should be–local. She's trans and advocates for the LGBTQ+ community in her hometown of Ellicott CIty, Md. In her spare time, she enjoys crafting, collecting 1980s sitcoms on DVD, and spending time with her big family and zany friends.
Get involved
Official DLC Calendar