About
The mission of the Maryland Democratic Party People With Disabilities Diversity Leadership Council is to energize activists through the state, register voters, amplify the Democratic message, and engage with members of Maryland's communities of people with disabilities to help elect Democrats in all corners of Maryland.
Meet Your DLC
Stephen Puopolo | Chair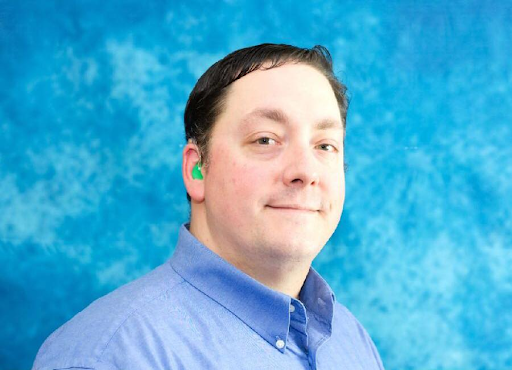 Born and raised in Baltimore, Maryland, Stephen has been a Harford County resident since 2005. Stephen is a graduate from University of Baltimore with a Bachelor of Arts in Government and Public Policy in 2018 and also possesses associates degrees in Political Science and History from Harford Community College. A family man, Stephen enjoys spending time with his wife and two children. Hard of hearing since birth, Stephen spends much of his spare time listening to music, reading history and watching local sports teams.
Get Involved