About
The mission of the Continental African DLC is to reach out to the continental Africans in all 24 jurisdictions and ensure that they are informed and educated about the Democratic Party and the issues affecting us in the state and nationally with the goal of motivating them to come out and vote Democrat. Our goal is to register Continental African Democrats in Maryland and provide voter education.
Meet Your DLC
Kenge Malikidogo-Fludd | Chair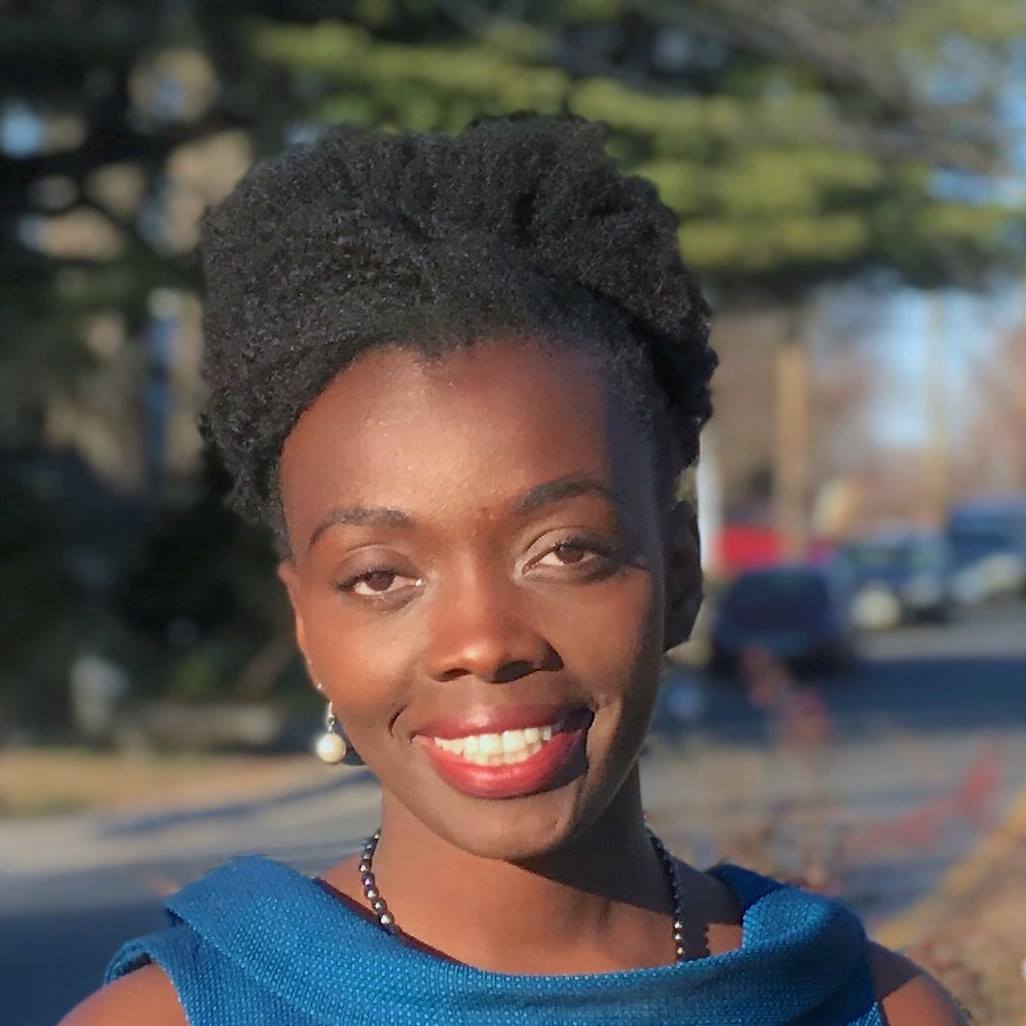 Kenge Malikidogo-Fludd has been an advocate for the Continental African community since Co-Founding African Women Council, Inc in 2002. 
Kenge has worked diligently to increase the visibility and amplify the voices of the  Continental African community by serving on the boards of various community organizations and advocating on behalf of African communities on the State and local levels. 
Kenge previously served as Vice Chair for the Continental African DLC, and Board Member of Montgomery Community Media and is a small business owner.
Email: [email protected]
Get Involved