About
The mission of the Maryland Democratic Party (MDP) AAPI Leadership Council is to energize activists through the state, register voters, amplify the Democratic message, engage with members of the diverse AAPI communities, and supplement the coordinated campaign to turn out Democratic voters throughout Maryland. In non campaign cycles the AAPI Leadership Council is responsible for increasing inclusiveness, capacity building, voter education, and empowerment of Maryland's diverse communities. By working to energize all AAPI communities throughout Maryland, we will truly be able to realize our greatest potential. The Maryland Democratic Party AAPI Leadership Council creates a foundation for activism that is both inclusive and sustainable.
Meet Your DLC
Devang Shah | Chair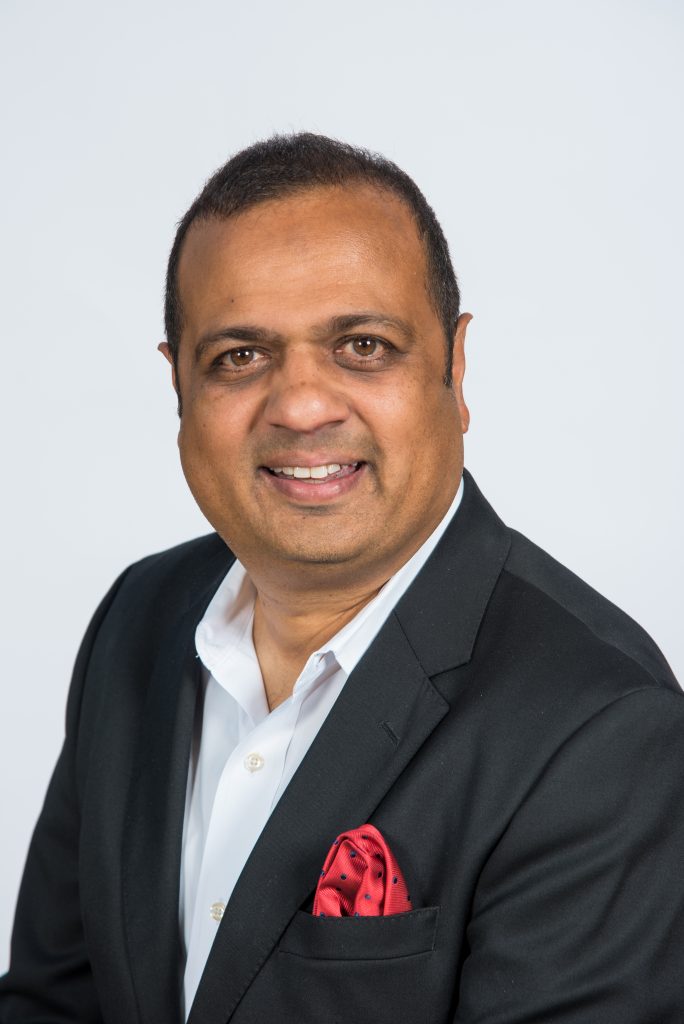 Devang Shah is a life long resident of Montgomery County Maryland. He is a community activist serving the AAPI and broader communities.
Mr. Shah served on Governor O'Malley's South Asian Affairs Commission coordinating various South Asian community activities statewide and advising the Governor on policies to enhance and improve community programs. Mr. Shah was instrumental in the organizing Pan Asian Community Summits and the 2013 Asian American Business Conference which brought together AAPI leaders and advocates from non-profit, faith based, government and business sectors.
He has been actively involved in in the Democratic Party serving in various volunteer capacities. He is currently serving as the Chair of the AAPI Leadership Council where he seeks to have more AAPI's engaged in the political process. He also was Co-Chair for Indian Americans for Hillary Clinton working at the grassroots to mobilize Indian Americans to register and vote. Mr. Shah also co-founded and serves on the Board of the Maryland Democratic Business Council which was established to provide a voice for business oriented Democrats.
Mr. Shah has a long history of working with various non profit organizations. He serves on the Board of AICS which partners with County, State and Federal agencies to help address the barriers and hindered access to services and benefits and has played a leading role in enrollment in the ACA. He also serves as Vice President of the National Council of Asian Indian Associations (NCAIA). Mr. Shah is also the Chair Elect of the Board of Directors of Interfaith Works which works to meet the needs of the poor and homeless in Montgomery County.
Professionally, Mr. Shah is able to pursue his passion in helping the AAPI community by practicing immigration law as Partner with Shah and Kishore. In 2012, he received the Excellence in International Legal Service Award from the Maryland Sister States Program for "his dedication toward the practice of immigration law in helping, advancing the lives of immigrants in our State of Maryland".
Get Involved