About
The mission of the African-American DLC is to educate African Americans about the Democratic Party and encourage them to: 1) get engaged as volunteers, campaign operatives, candidates, voters, and policy advocates; 2) support the Democratic Party; and, 3) vote for Democratic candidates.
Meet Your DLC
Thea Wilson | Chair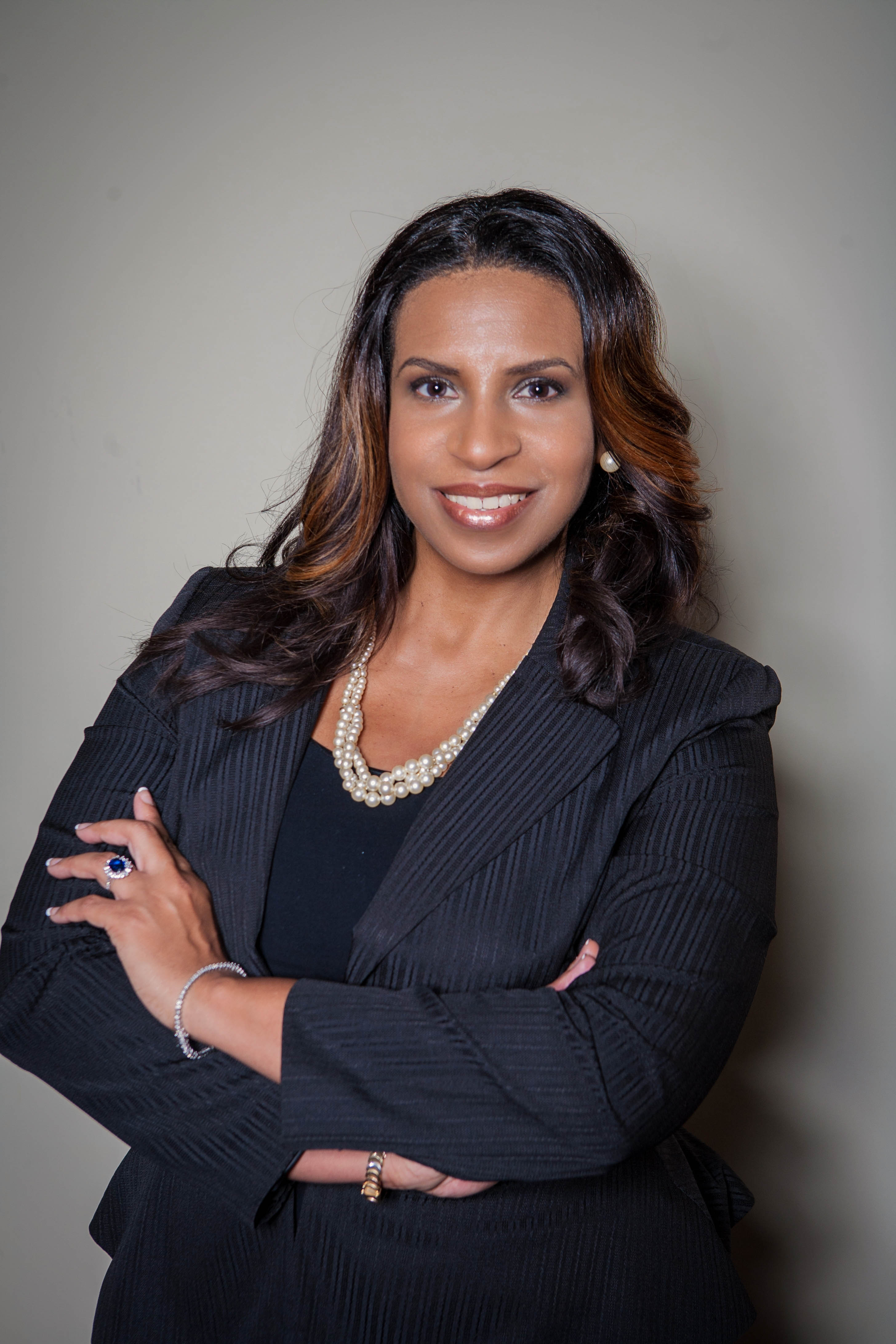 Thea was appointed Chair of the African American Leadership Diversity Council (AALDC) in 2019. Additionally, she was elected by the District 30 constituency to serve on the AACDCC in June 2018. Although she is a recent transplant to Anne Arundel County, she has been politically active in her community and Maryland state at-large for over 32 years — working on campaigns and serving in many leadership roles: A former Board Member of the Maryland Legislative Agenda for Women; Chair of the Public Policy Committee – National Coalition of 100 Black Women, Inc. for both Prince George's County and Anne Arundel Chapters.  In 2015, she ran for Maryland State Delegate in District 23B. She currently serves as Foundation Relations Officer for the Excellence in Education Foundation for Prince George's County Public Schools, Inc.; Director of Civic Engagement for the largest church in the state of Maryland – First Baptist Church of Glenarden; Chair of the AACDCC Bylaws and Rules Committee; and member of the Maryland Democratic Party's Unity Reform Task Force.
Email: [email protected]
Phone: 1-877-647-3615
Kelley Mikel Williams | Vice Chair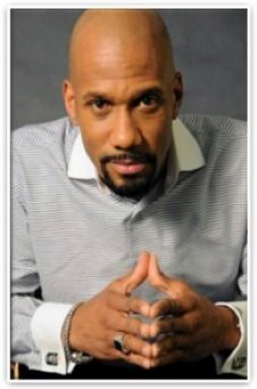 Kelly Mikel Williams is the Executive Producer, host of the Black Politics Today talk show, and editor of the Black Politics Today magazine.  The Black Politics Today talk show and magazine both seek to educate,  engage, and empower African-Americans to better understand the social, economic, and political impact of public policy on the Black community.  The Black Politics Today magazine is the first and only digital and print political news magazine focused solely on African-Americans.  Kellly Mikel recently acquired his own radio station which will serve as the new home of the Black Politics Today broadcast and many other urban centric broadcasts focused on the edcuation and empowerment of the African-American community. Through this platform, Kelly Mikel seeks to elevate the awareness of Black America and provide an opportunity that will share valuable and much needed information among a constituency that is often left out or ignored; and therefore ilequiped to address the many social, economic, and political  factors impacting their community.
Over the years, Kelly Mikel has served as Master of Ceremonies, a guest speaker, panelists, and been interviewed on numerous television and radio broadcasts. In addition, he has interviewed the likes of House Democratic Leader James Clyburn, Rep. Maxine Waters, Rep. John Lewis, Rev. Al Sharpton, Dr. Charles Ogletree, Senators Kamala Harris, Cory Booker, Prof. Eddie Glaude, Jr.,  fmr. Ambassador Suzan "SuJay" Johnson Cook and the late Congressman Elijah Cummings,  and his widow Dr. Maya Rockymoore Cummings, along with many others.
As a native Californian, Kelly Mikel served as a Senior Political and Legislative Consultant to the renowned Mayor Willie L. Brown, Jr. Under Mayor Brown's tutelage, Kelly Mikel catapulted to prominence in California politics, taking responsibility for the local, state, and congressional elections winning every race under his jurisdiction and delivering California's 54 electoral votes in the 1992 an 1996 presidential elections. Spanning more than three decades, from California to North Carolina, Kelly Mikel has an undefeated campaign record winning every political campaign under his leadership. With his success, Kelly Mikel was selected to fill various positions for local and state elected officials and in numerous admininstrations including Mayor Willie Brown, President Bill Clinton, and President George W. Bush.
Kelly Mikel Williams throughout his service and career has traveled extensively around the world to destinations like; Cape Town and Johannesburg, South Africa; Nairobi, Kenya; London, England; West Indies, Trinidad and Tobago; Sao Paulo, Brazil; Ontario and British Columbia, Canada; Amsterdam, Holland; St. George, Grenada; the Bahamas; the Caribbean's; San Juan, Puerto Rico; Paris, France; and Guyana, South America; as well as, thirty-nine of the fifty United States.
Kelly Mikel Williams is a single father of two, and prides himself on becoming the best father he could be. He acknowledges that without God, he would not be where he is today.  He is a son, brother, uncle and friend, but most importantly, he is a Child of God.
Get Involved