About
The mission of the African-American DLC is to educate African Americans about the Democratic Party and encourage them to: 1) get engaged as volunteers, campaign operatives, candidates, voters, and policy advocates; 2) support the Democratic Party; and, 3) vote for Democratic candidates.
Meet Your DLC
Kent Roberson | Chair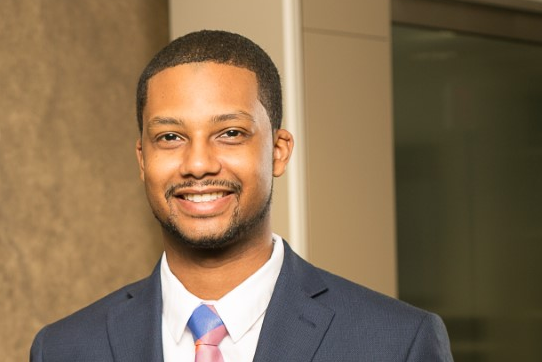 Kent Roberson is a member of the Prince George's County Democratic Central Committee where he serves as the 1st Vice Chair.  He was elected in 2018 to represent District 25 At-Large.
Kent currently works at the Smith-Free Group consulting firm as an associate.
Prior to joining The Smith-Free Group, Kent worked for CSX Transportation as the legislative and administrative assistant. He gained exposure to Capitol Hill while interning for U.S. Congressman Albert Wynn. He then served as a Marshal's Aide at the Supreme Court and a legislative assistant for a Maryland State Delegate.
Kent is a proud graduate of Frederick Douglass High School in Upper Marlboro, MD. He received his Bachelor's and Master's in political science from Ball State University.
Kent is also the chairman of the Parks and Recreation Board for Prince George's County.Along with these activities, Kent is a member of the Prince George's County Young Democrats, South County Democratic Club, and Chairman of the Parks and Recreation Board.
Get Involved