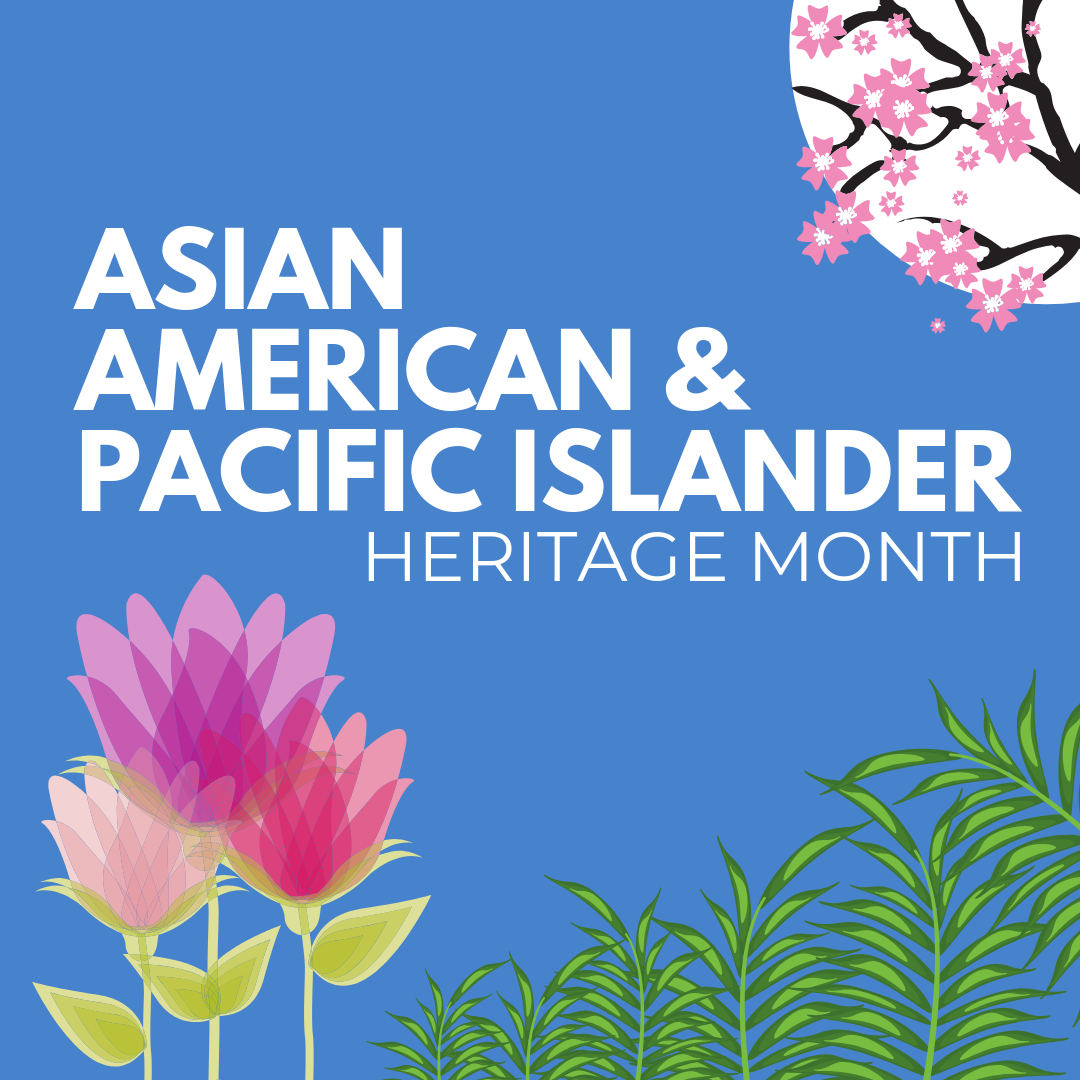 Today, the Maryland Democratic Party is proud to commemorate Asian American and Pacific Islander (AAPI) Heritage Month, and to wish a happy Ramadan to those who celebrate. As of the 2010 census, over 320,000 AAPIs call Maryland home. And in the United States at large, AAPIs are the fastest growing population of any major racial or ethnic group, growing 72% between 2000 and 2015.
The Maryland Democratic Party celebrates the contributions and success of the AAPI community to the State of Maryland. AAPIs are growing as a thriving and essential part of Maryland communities. In business, AAPI-owned firms are among the fastest-growing in the nation. And AAPIs are increasingly prominent in education. After becoming President of the University of Maryland, for example, Dr. Wallace Loh helped improve underrepresented minority graduation rates and reduce the achievement gap between minority and White students.
AAPIs are also making history in the political arena. In 2018, over 220 progressive AAPIs ran for office up and down the ballot in 32 states. One of them, Maryland's very own Harry Bhandari, was elected to become the first Nepali-American legislator in the United States. In the Maryland General Assembly, the AAPI Caucus is currently composed of eleven legislators. And in the US Congress, the number of AAPIs elected to serve has more than doubled since the year 2000, reaching a new high of 20 for the 116th Congress.
As AAPI communities continue to grow in the US, barriers to opportunity must be addressed with smart, progressive policies that benefit working families and small businesses. In Maryland, limited English proficiency remains a pressing issue. Forty one percent of both the Chinese and Korean populations of Maryland report speaking English less than very well.
Additionally, access to healthcare must be dramatically improved. According to the Maryland Department of Health and Mental Hygiene, Non-Hispanic Asians in Maryland were 1.4 times more likely than Non-Hispanic Whites to be without health insurance, and AAPI women were 1.2 times more likely than White women to receive late or no prenatal care. Additionally, the study also found that AAPIs were more likely to die from stomach and liver cancers at higher rates than the White population.
We believe America's greatness rests in its diversity, and we remain committed to fighting these barriers to prosperity, and any policies that prevent inclusion and opportunity for all.
Following this announcement, Maryland Democratic Party Chair Dr. Maya Rockeymoore Cummings released the following statement:
"As we commemorate AAPI Heritage Month, we are very excited to honor the achievements of the AAPI community. Our state is proud to be home to the first Nepali-American legislator in the United States, Harry Bhandari, and an all-star team of AAPI legislators fighting to make our state a better place for all Marylanders.
With the AAPI community rapidly growing in size, power, and political representation in the US, it's incredibly important that we fight to reduce barriers to opportunity by introducing smart, progressive policies that benefit working families and small businesses. We must continue to increase resources for ESOL education, and we must fight to improve access to healthcare for our AAPI communities."