About
The Veterans Diversity Leadership Council (VetCouncil) shall adhere to the Maryland Democratic Party's mission to energize activists in regions throughout the state, register voters, amplify the state party's message and supplement the coordinated campaign to turn out Democratic voters throughout Maryland. The VetCouncil is responsible for increasing inclusiveness, capacity building, voter education, and empowerment of Maryland's veteran community.  Under the leadership of Mr. Holland and Mrs. Perry, the VetCouncil has a presence in most of the 23 counties and Baltimore City.  They strive to keep the members abreast of policy and procedures emanating from the Party.
Moreover, a robust membership has allowed the VetCouncil to establish a military-related hierarchy consisting of:  Director,  Principal Deputy Director, Associate Deputy Directors, Deputy Directors, and Members.
Meet Your DLC
Ed Holland | Chair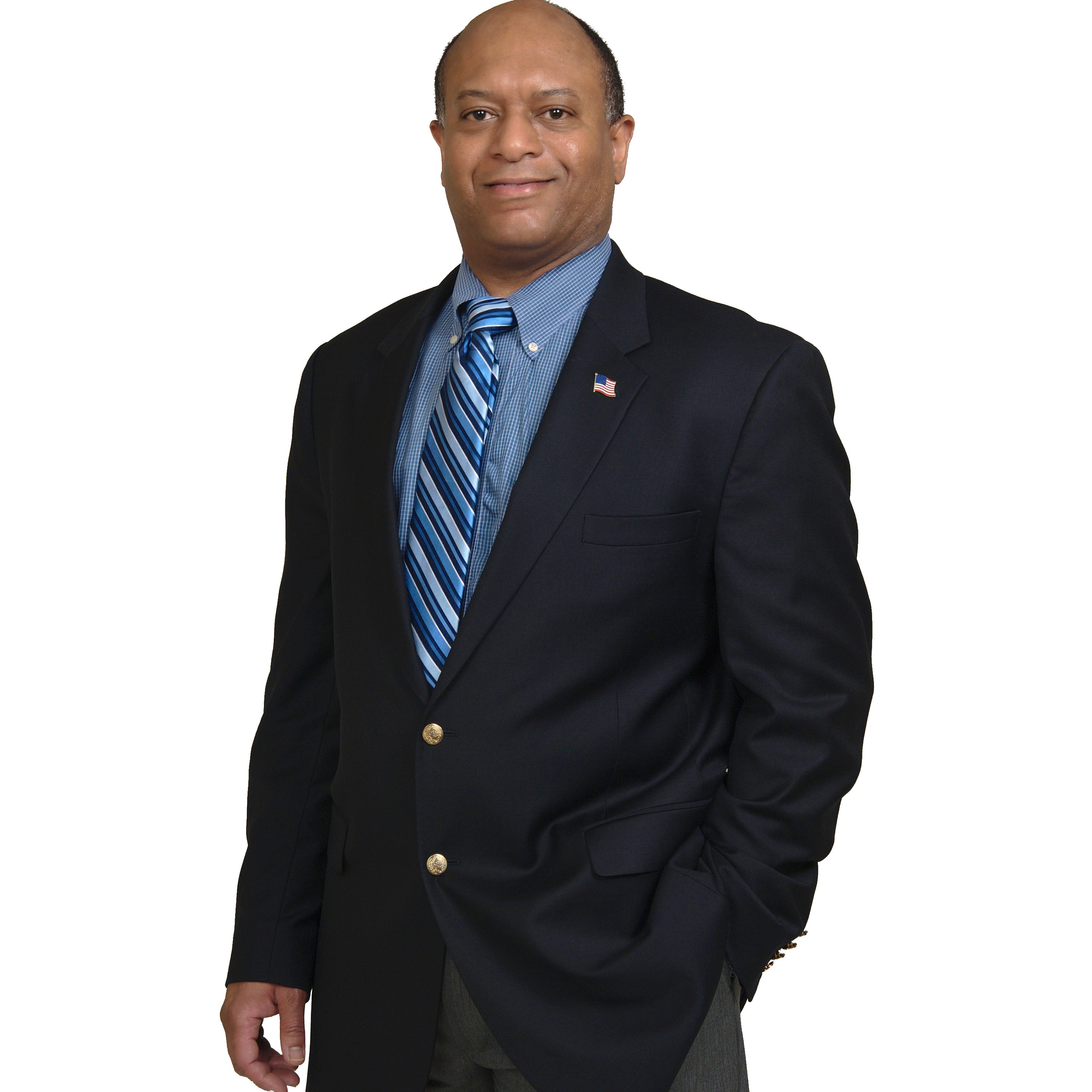 Edward Holland was appointed its Director in 2014 by MDP Chair Lewis.  Edward is a former Marine Platoon Sergeant who led Marines in the Persian Gulf War.  He is a retired Supervisory Special Agent who traveled internationally and domestically to manage complex nuclear, biological, and chemical investigations.
Denise Perry | Principal Deputy Director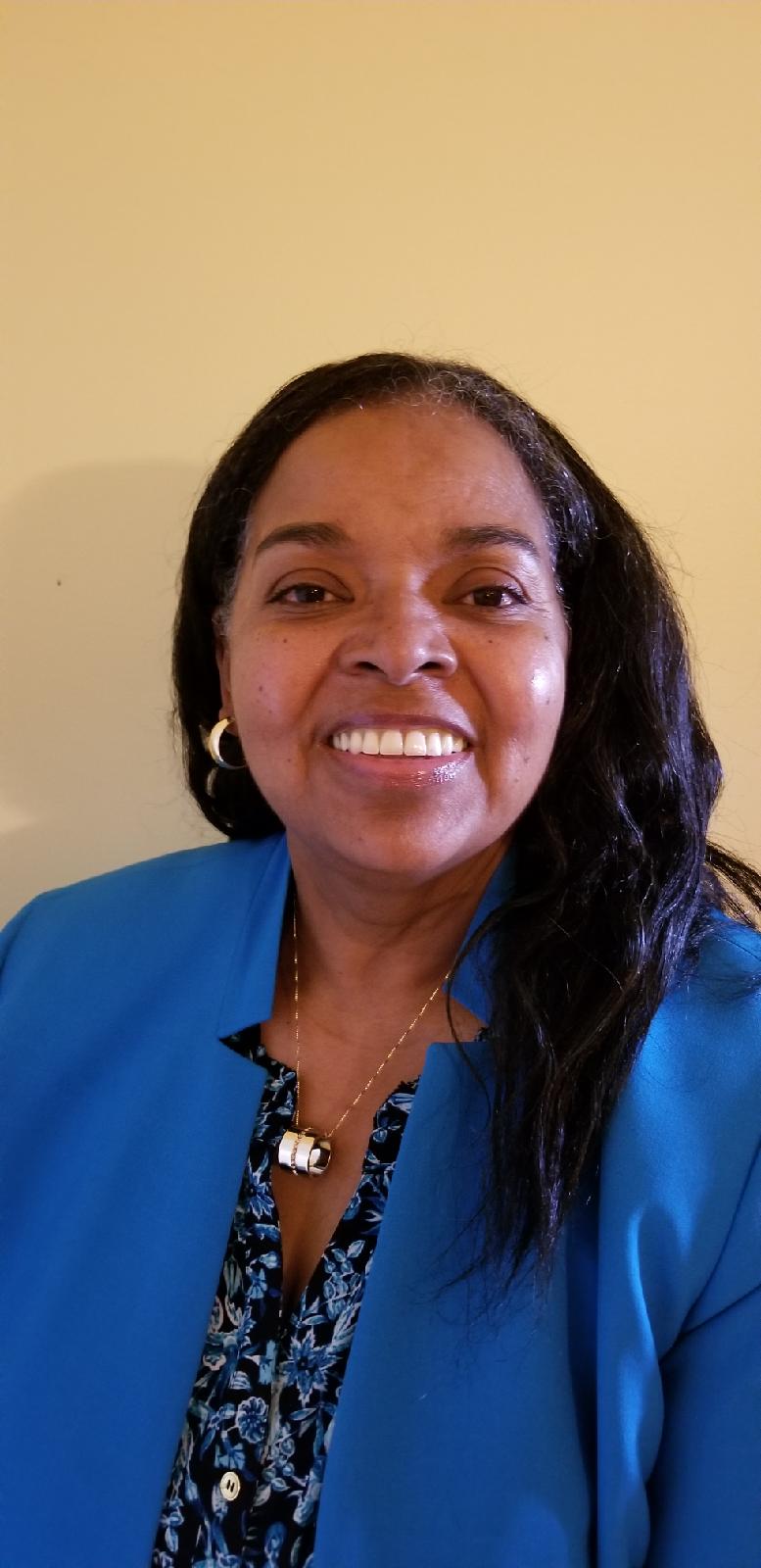 Denise Perry comes from a military family, she moved to Aberdeen Proving Ground when she was in middle school. She entered the U.S. Army after graduating from Aberdeen High School. She served 6 years with her final duty station being Yongsan, Korea. She used the G.I. bill to complete her education, where she graduated with a (B.S.) degree from the University of Maryland. Denise worked for the federal government as IRS agent and then as an auditor until she retired in 2013. She was elected the first woman State Commander of the Maryland Veterans of Foreign Wars in 2018.
Get involved