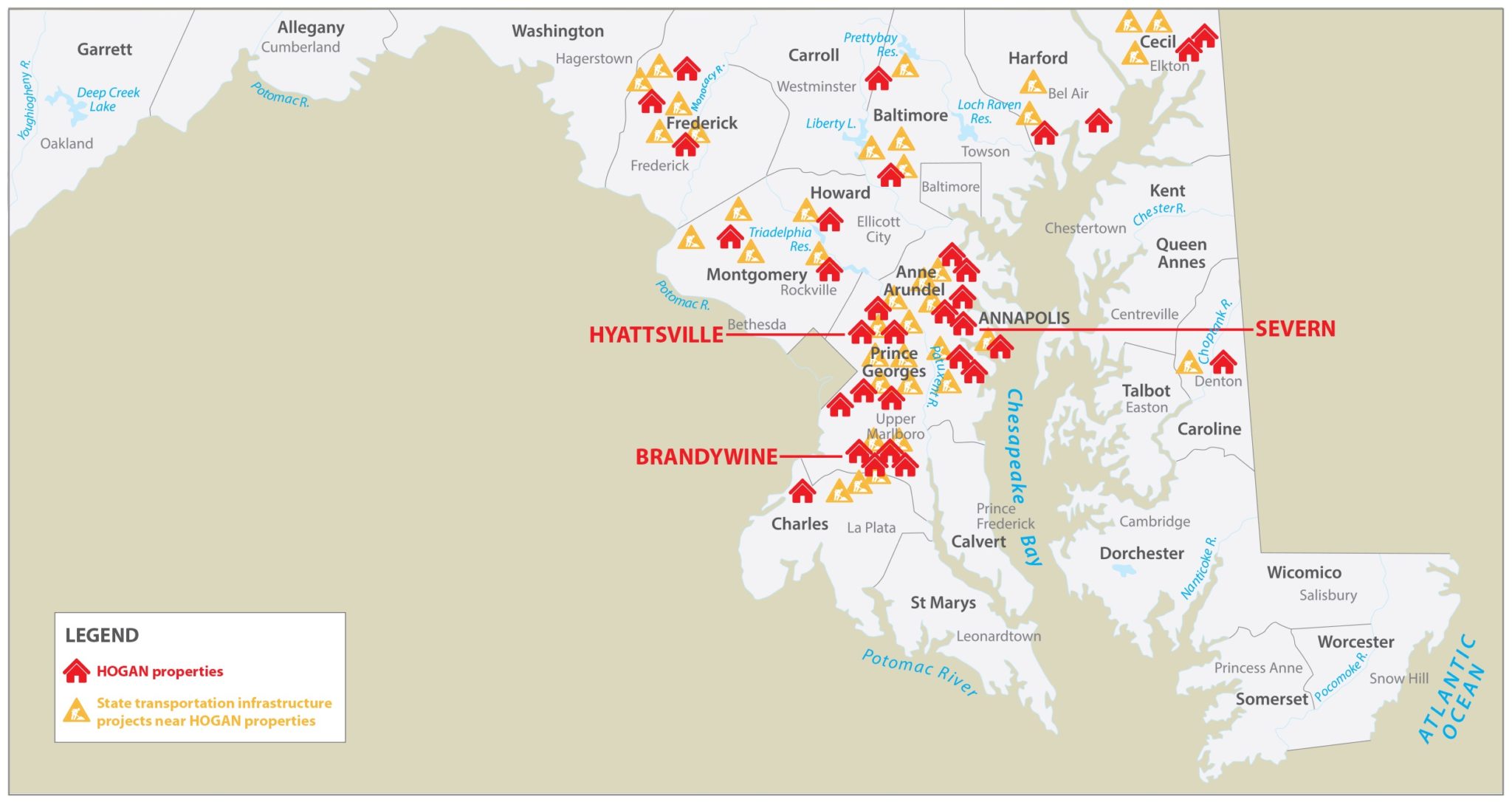 Photo Courtesy of Washington Monthly
Journalists Accuse Governor Larry Hogan of Steering Contracts
Multiple national outlets are now reporting that Governor Larry Hogan has repeatedly steered transportation contracts to benefit his business as a sitting governor. In doing so, Hogan has made millions of dollars while in office.
Here's what we know:
Hogan's government salary is only roughly $180,000 per year. Yet, he has managed to make millions of dollars while in office—an unprecedented amount of money for any governor in the history of our state.
Since taking office in 2015, Hogan has refused to divest from his private real-estate business, the Hogan Companies, setting up a blatant conflict of interest where he can use his powerful executive position to increase his personal profits.
In his first term, Hogan expanded state spending on roads, highways, and bridges near property he owns, potentially increasing its value. These decisions have raised the alarm among ethical experts, and were made at the expense of mass transit projects that would have benefited hundreds of thousands of Marylanders, including the Baltimore Red Line.
At a time when public trust in government has eroded due to unethical conduct from the White House to the State House, the people of Maryland deserve to know more. Governor Larry Hogan must come clean about his blatant conflicts of interest.
Catch up on the developing story here: