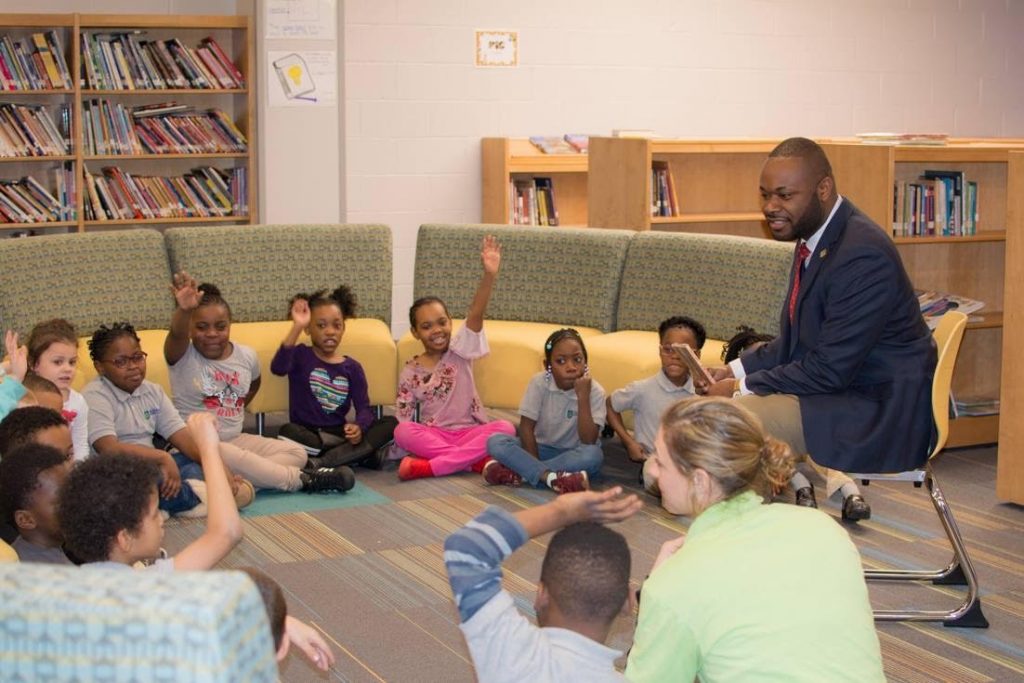 Friends,
Today, I'm excited to kick off American Education Week, where we celebrate public education and honor the teachers making an impact in the lives of our students. In the next few days, I'll be visiting schools within my district in Baltimore City. I'll be speaking to students and getting to know their names. I'll be talking with them about their hopes, dreams, and futures. And I'll let them know that I once sat where they are now.
Students in Baltimore City face crumbling infrastructure, lack of resources, and chronic underinvestment from the State. And those who graduate make less than $30,000 per year on average. Growing up in a broken system is tough—which is why I believe it's incredibly important for elected officials to serve as an example of leadership for these students, and let them know that we are fighting for them.
Public education is the most important tool we have to address inequality and create more pathways to the middle class for young people. That's why Maryland Democrats proudly support implementing the recommendations of the Kirwan Commission to expand pre-K education, boost teachers' salaries, create college and career ready pathways, and provide greater school services in impoverished communities.
As we prepare to enter the 2020 Legislative Session, Democrats in the Maryland General Assembly will be making important investment decisions to ensure that all children have access to quality education and modern facilities. You will hear more about what we have planned in the coming weeks.
Until then, please join us in celebrating American Education Week. Get involved in your children's schools, thank the teachers that made an impact in your life, and volunteer with the Maryland Democratic Party to help elect more Democrats who will continue to fight for public education.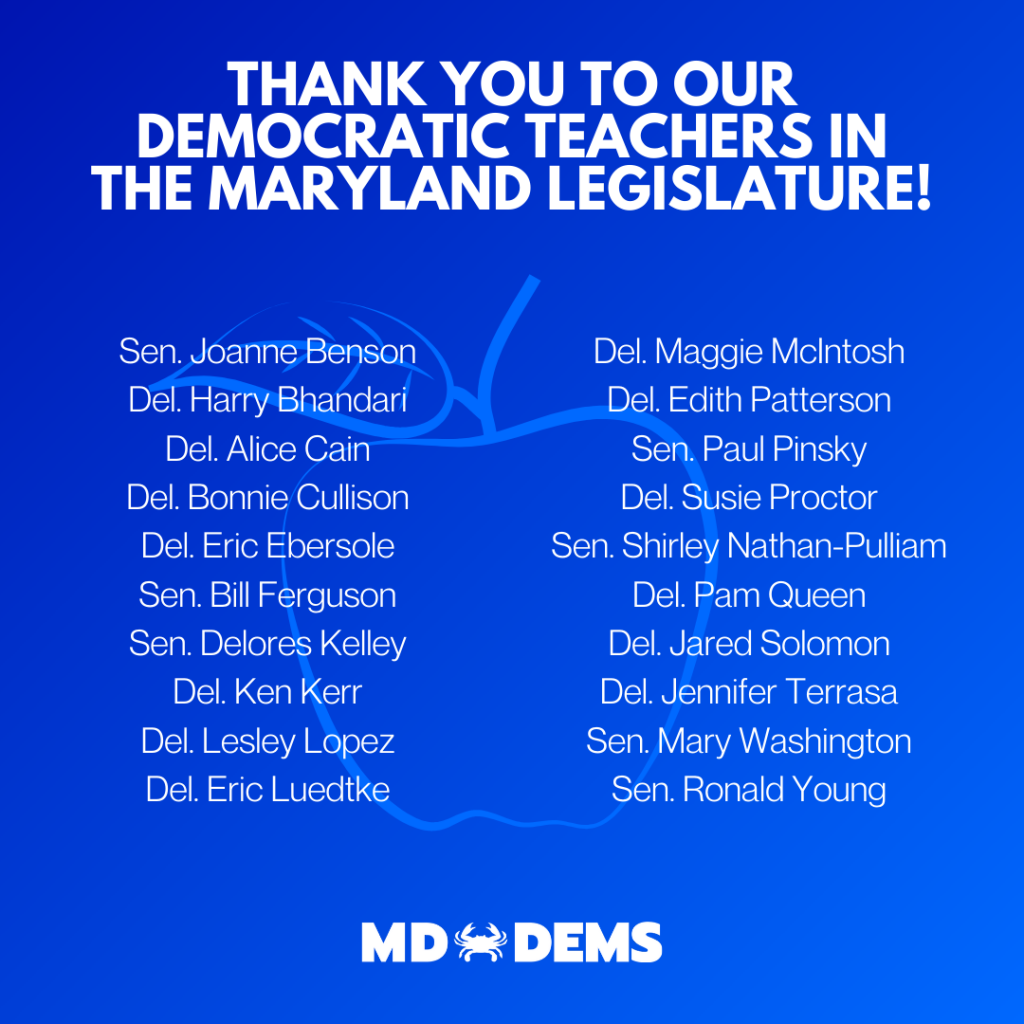 Thank you,
Senator Cory McCray
Acting Chair, Maryland Democratic Party