About
The mission of the Maryland Democratic Party Seniors Diversity Leadership Council is to energize activists through the state, register voters, amplify the Democratic message, and engage with members of Maryland's senior communities to help elect Democrats in all corners of Maryland.
Meet Your DLC
Mae A. Beale | Chair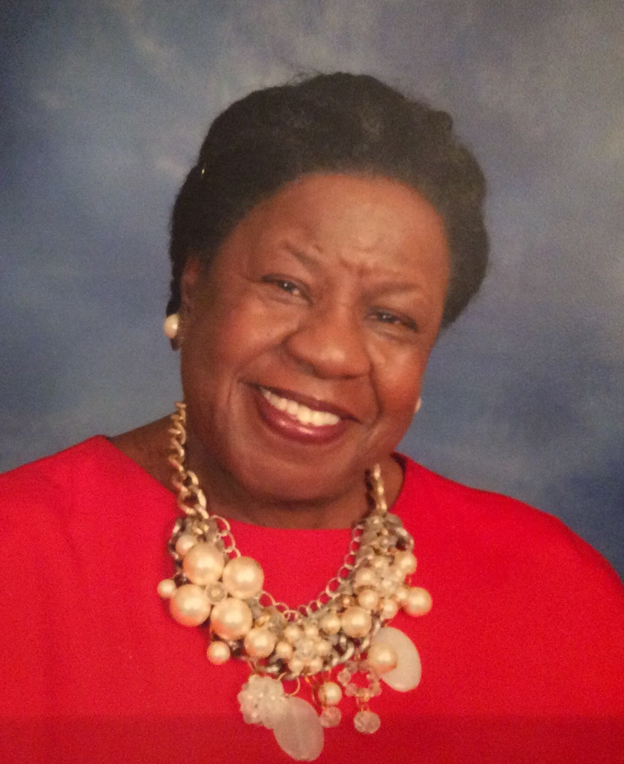 Mae Beale is a well-known and highly regarded civic and community activist in Howard County. She has received numerous commendations citing her many contributions to organizations, civic, community and social issue areas specific to Howard County. While working on the Ulman/ Brown campaign, she was selected as the democrat of the month. The ability to build relationships, work with the community and residents inspires all who have an opportunity to have me serve on their team. Recognizing the capability to interact with community leaders enabled me to serve in leadership roles that equipped me with skills, knowledge and experiences needed to serve the Howard County community.
When offered an opportunity to chair/lead numerous organizations, serving on community and boards provided me with resources, tools and a desire to lead. Being involved enabled me to understand and communicate effectively. Realizing working together is essential to accomplish the goals and mission of any organization or board I was selected or elected to serve on.
2018, ran for the Howard County Central Democratic Committee, was elected and received 14000 votes. In 2019 chaired the Howard County Democratic Central Committee Annual picnic with over 200 county residents as well as public officials attending. 2020, served as Volunteer Coordinator, working with the Howard County Coordinated Campaign in conjunction with the Howard County Democratic Central Committee to get Joe Biden and Kamala Harris elected.
Get Involved