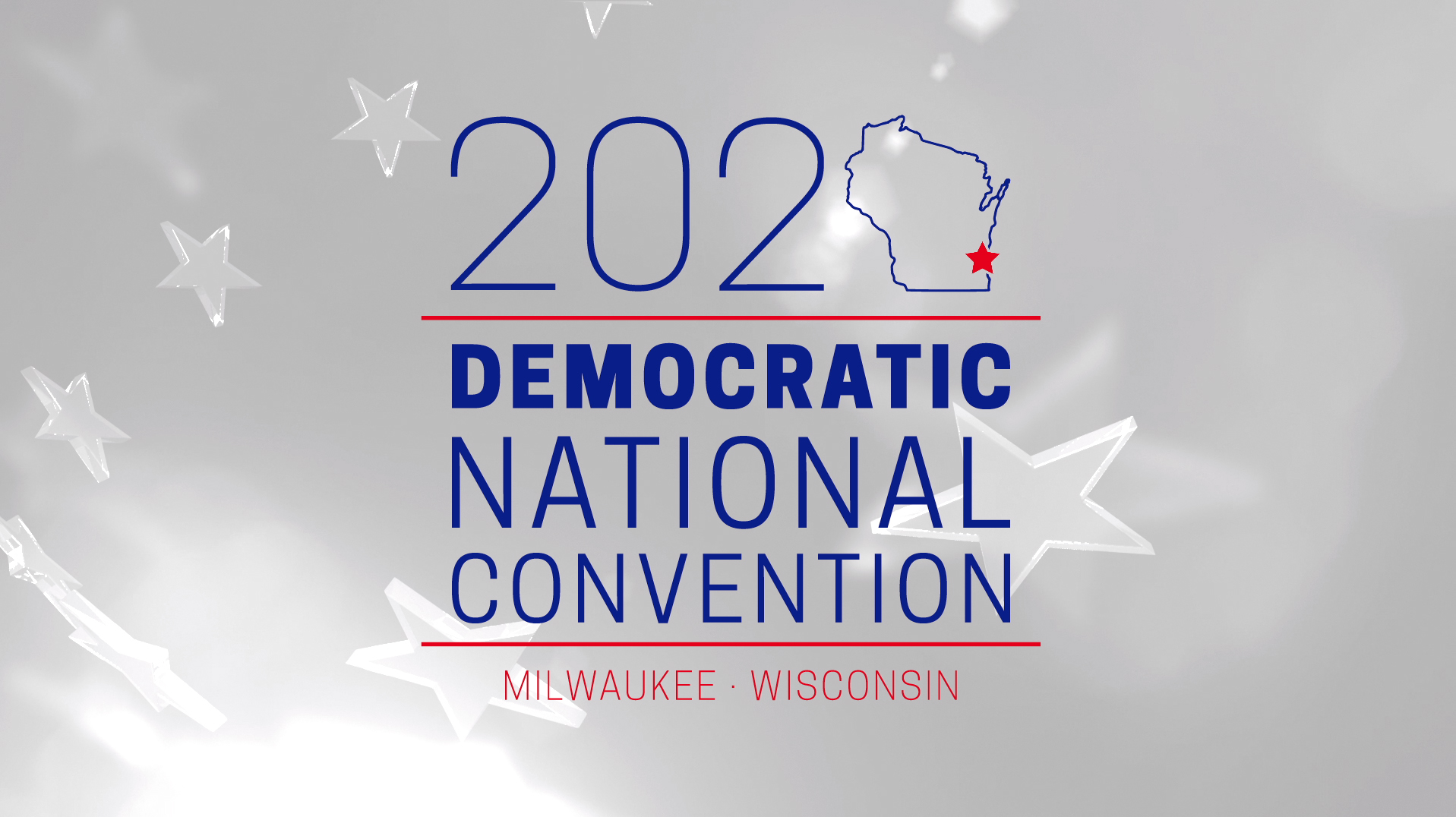 Interested in becoming a Maryland Delegate to the 2020 Democratic National Convention (DNC) in Milwaukee? Then check out our informational webinar hosted by the Young Democrats of Maryland and Maryland State Delegate Nicole Williams (District 22) to learn more!
The filing period to run as a Congressional District-Level Delegate is January 6 – January 24, 2020. You must register by 5:00 PM at the State Board of Elections in Annapolis, Charles County, Frederick County or Wicomico County. At-large and Alternate Delegates may file their candidacy between May 7, 2020 – May 14, 2020 by  5:00 PM at Maryland Democratic Party Headquarters, 275 West St, Annapolis MD, 21401.
The Democratic National Committee allotted 119 convention Delegates and eight Alternates to Maryland for the 2020 Convention. Twenty-three of those Delegate slots are automatically reserved for Party leadership including our voting DNC Members and the Democrats in our federal delegation. Another 10 Delegate slots were reserved for state and local elected officials who have pledged support for a particular candidate.
Registered Maryland Democrats may run for the remaining Delegate slots. The selection process designates 65 slots divided (by formula) across Maryland's eight Congressional Districts, where they will appear on the primary election ballot. Additionally, 21 At-large slots and eight Alternates will be selected by a vote of Maryland's Democratic State Central Committee at its first meeting following the primary. Those slots will be apportioned to presidential candidates on the basis of the statewide primary vote.
The Delegate Selection Plan also mandates parity in representation among men and women, and young Democrats are eligible to run as Delegates so long as they turn 18 prior to November 3, 2020.
For more information, please review our Delegate Selection Plan and Palm Card.